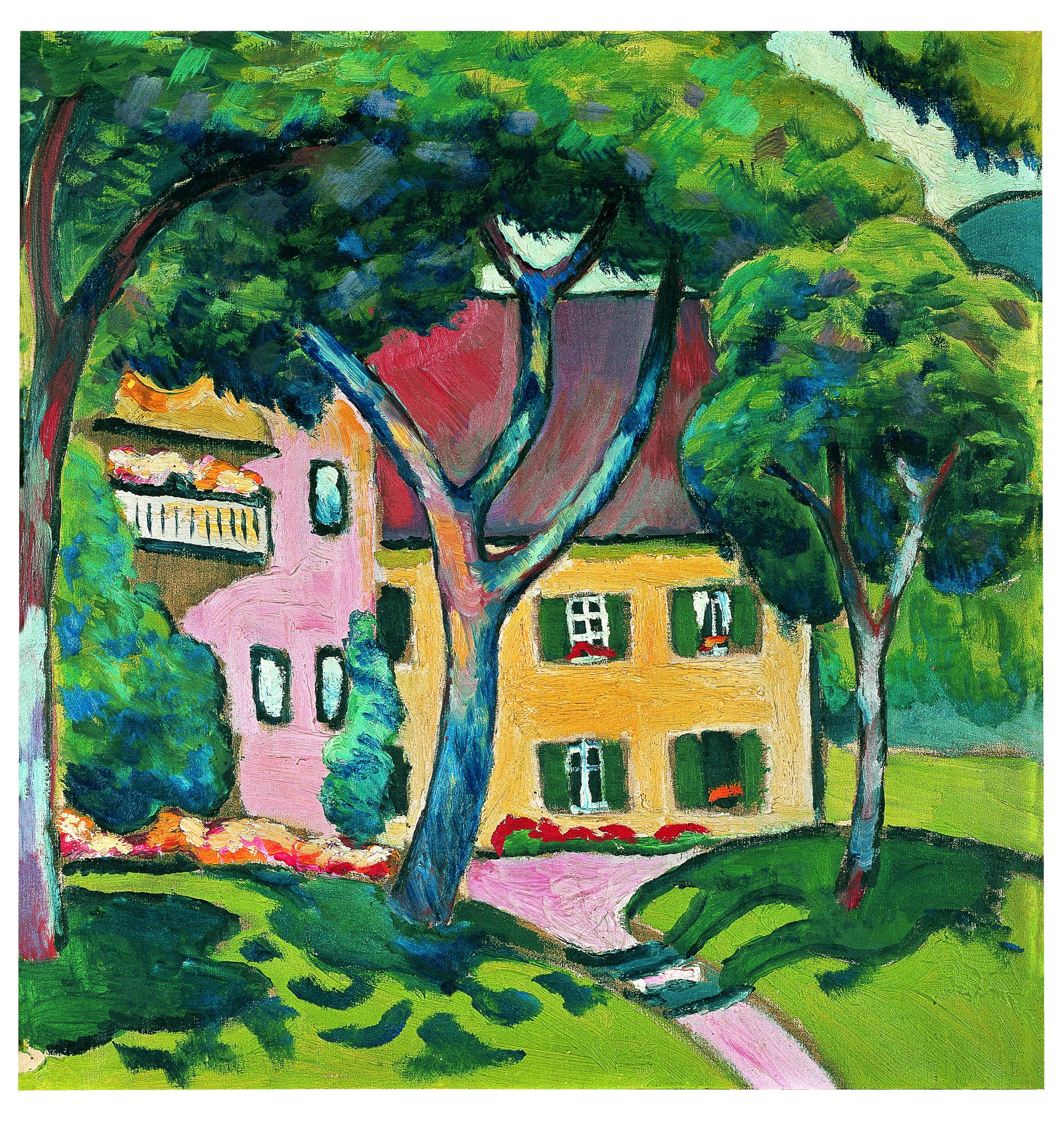 Starting in the late 1950s, the chemist and Nobel Prize winner Karl Ziegler (1898–1973) and his wife Maria built a first-rate collection of art focused on expressionism and classic modernism that is now one of the most significant collections in the region. The scientist, born in the Hessian town of Helsa, left his teaching duties behind in Halle and went to Mülheim an der Ruhr in 1943. There, he headed the Kaiser Wilhelm Institute (the Max Planck Institute from 1948 onward) for Coal Research until 1969.
The 44 paintings, watercolors and drawings assembled over the course of around 20 years have been at home in the Kunstmuseum Mülheim since 1981. They are the foundation of the Stiftung Sammlung Ziegler (Ziegler Collection Foundation), which came into being in 2002. Both the Karl and Maria Ziegler collection, as well as the 71 artworks collected by the ensuing generations of the family are now part of this independent foundation.
The collection's richly colorful arc spans the first fifty years of the twentieth century, reflecting the chosen affinities among the artists of influential groups such as the "Brücke", the "Bauhaus", and the "Blauer Reiter" und vividly illustrating the overlapping themes as well as the diversity of the various positions.